Biography : RYBN.ORG is a Paris-based collective founded in 1999. The collective follows an extra-disciplinary investigation methodology on the functioning of complex and esoteric phenomena and systems - high frequency markets structure, algorithmic trading strategies, offshore banking networks, kabbalah hermeneutics, digital labor and human computers, computer viruses, etc. Their works have been presented in many art centers and festivals.

"The Great Offshore : Luxembourg"
Abstract : "The Great Offshore : Luxembourg" is a speculative investigation on Luxembourg Space Mining plans, and on space adaptive governance. This study is part of a larger project, "The Great Offshore", which aims to reverse the traditional understanding of offshore banking as a marginal phenomenon, to reposition it at the center of the economic system. The hypothesis is fueled by field researches, archives, documents and interviews, collected in Dublin, the City of London, Zürich, Pfäffikon, Vaduz, Jersey & Guernsey, Wilmington, the Bahamas, the Cayman Islands, Malta, Luxembourg, the Netherlands.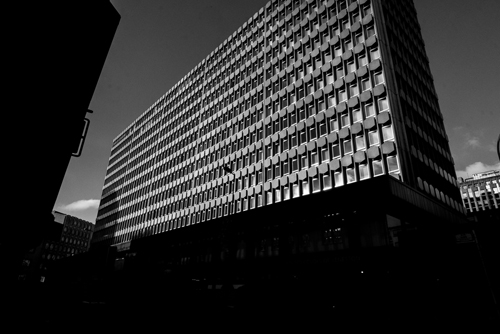 Luxembourg Ministry of Economy and Space Agency

References